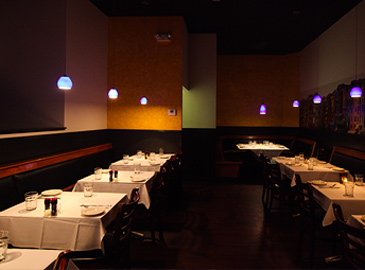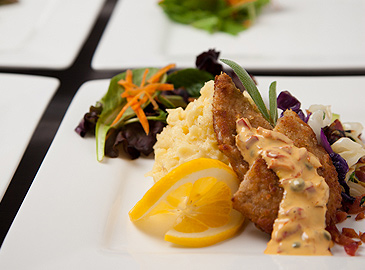 Via Lago is many things to many people.
For half the day, it's the place the locals choose for comfortable atmosphere, great food, and a home away from home — if Mom is a gourmet cook.
Breakfast, sandwiches, and soups, yes, but also daily hot lunch specials, fresh salads, a large variety of tasty dishes… really something for everyone.
By night, the atmosphere transforms with linens and candlelight to an unexpectedly sophisticated oasis… a fine choice for a romantic dinner, with a good cocktail or a glass of wine to soften the edges of the day.
You can also place breakfast, lunch & dinner orders online order now
An important message from our owner regarding Fall Hour Changes… Please click this link